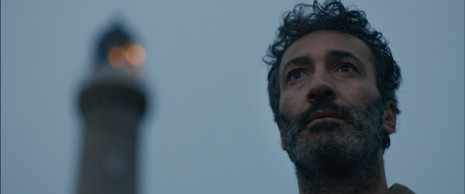 Ian Waugh's As He Lay Falling has been selected for the Aesthetica Short Film Festival. It will play in the Drama 11 programme, which has daily screenings from Friday 7th to Sunday 9th November.
This will be the film's first screening in England following its world premiere at EIFF and recent international success at Stockholm, Reykjavik and Cyprus.
The BAFTA accredited Aesthetica Short Film Festival runs from 6th to 9th November in York.
Well done to Ian Waugh and the entire crew involved.
Developed and produced through

«
As He Lay Falling selected for Stockholm
|
Scottish Shorts to play Inverness Film Festival
»