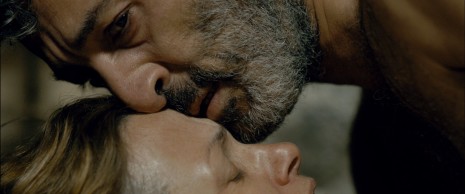 Ian Waugh's As He Lay Falling is screening today (Friday 19th September) at the 20th International Short Film Festival in Drama. This is the film's first international screening, following it's world premiere at EIFF. It will be in official competition for the festival's Grand Prix Best Short Film Award and the Prix EFA Drama award.
The festival is currently running from 15-20 September in Drama, Greece.
Congratulations to Ian Waugh, producers Richard Warden and Jim Webster, and the rest of the crew involved.