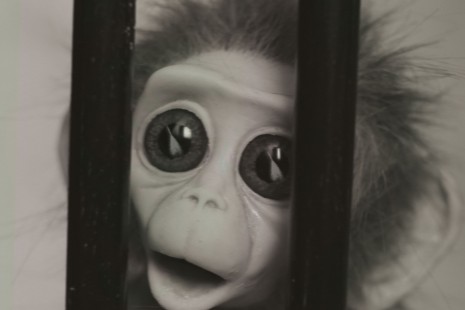 Huge congratulations to the crew of Monkey Love Experiments for their win at last night's BAFTA Scotland awards! Will Anderson & Ainslie Henderson's film, about a monkey who believes he is destined for the moon, scooped the award for Best Animation.
Sadly Cara Connolly & Martin Clark's Exchange and Mart was nominated for Best Short Film but lost to Ewan Stewart's great piece Getting On, produced by the very talented Maeve McMahon.
A massive shout out to David Mackenzie, Gillian Berrie, Jonathan Asser and everyone at Sigma for Starred Up's multiple awards, winning Best Feature, Best Director for David and Best Writer for Jonathan.
Last but not least, congratulations to Lindy Cameron, Don Coutts and patron of DigiCult Margaret Matheson for Best Children's Programme awarded to Katie Morag.
Congratulations to all the other winners and nominees on the night!