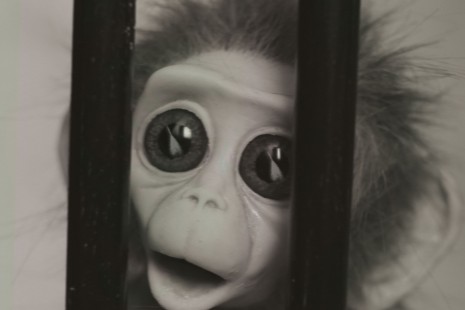 Ottawa is up to Monkey business…
Ainslie Henderson and Will Anderson's Monkey Love Experiments has been selected for the Ottawa International Animation Festival. It is nominated for Narrative Short Animation in OIAF's Independent Short Film Competition. This follows its world premiere and award win at EIFF, and international screenings at Anima Mundi and LA Shorts Fest.
The Ottawa International Animation Festival, running from 17th – 21st September in Ottawa, Canada, is one of the biggest animation festivals in the world. MLE was one of 106 films chosen from 2033 shorts and features.
Well done to the entire crew involved!