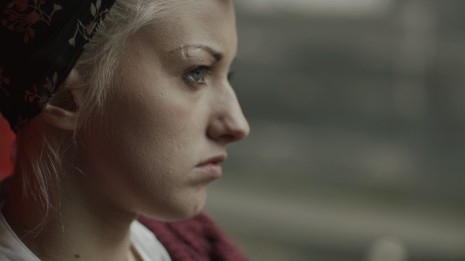 The 2014 Scottish Shorts are off to the Highlands!
Cara Connolly & Martin Clark's Exchange and Mart, Ainslie Henderson & Will Anderson's Monkey Love Experiments, Martin Smith's Seagulls, Rory Alexander Stewart's Wyld and Ian Waugh's As He Lay Falling will screen at the Inverness Film Festival on Sunday 9th November.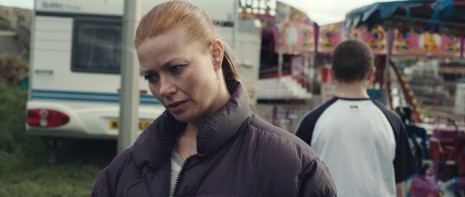 All films will screen as part of the Short Cuts 2 programme at 11.30am in Eden Court Theatre.
Now in its 12th year, the Inverness Film Festival runs from 5th to 9th November. Click here to book tickets for Shorts Cuts 2.
Well done to all the filmmakers involved.
All shorts developed and produced through