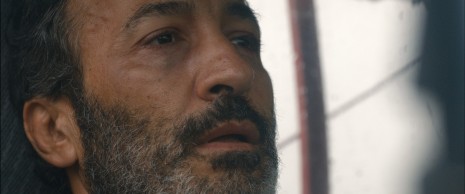 Ian Waugh's As He Lay Falling is in competition at Stockholm Film Festival for the Aluminium Horse Short Film award.  It will screen on the 9th and 12th November at Bio Mauritz at Filmhuset, as part of the Short Film Competition 2 programme.
The 25th Stockholm International Film Festival runs between 5th-16th November and will be the largest programme yet, with over 200 films from over 60 countries.
As He Lay Falling continues to impress internationally during its festival run. The film received special mentions at the International Short Film Festival of Cyprus and Reykjavik Film Festival for the Golden Egg Award.
Congratulations to Ian Waugh, Richard Warden, Jim Webster and the rest of the crew involved.
Developed and produced through

«
Our Shorts Score BAFTA Scotland Nominations
|
As He Lay Falling lands at Aesthetica
»