SBS and Canal + Pick-Up Cult Shorts ...
Marking a change in direction for the company, DigiCult's library of award winning shorts has started to pick-up international commercial distribution.
Leading the way in the last couple of weeks, Iain Gardner's award winning animation 'The Tannery" has sold to broadcaster SBS in Australia whilst Michael Pearce's multi-award winning live action "Rite" has sold to Canal+ in Poland.
With Rite and Jessica Ashman's "Fixing Luka" now represented for World Sales by Spanish agency Freak, the company is pursuing more strategic alliances with distributors worldwide, aiming to push our talent and stories beyond the festival circuit into mainstream circulation.
As DigiCult's Incubator feature slate takes shape, this sales experience will help prepare the company for its first step into feature production in 2013.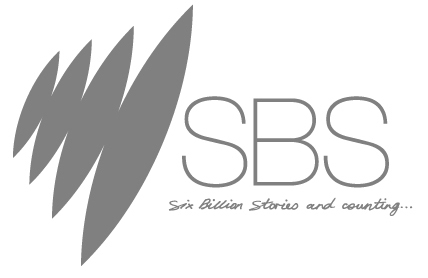 «
Incubator Update:
|
The Making Of Us
»