Five new stories move closer to the screen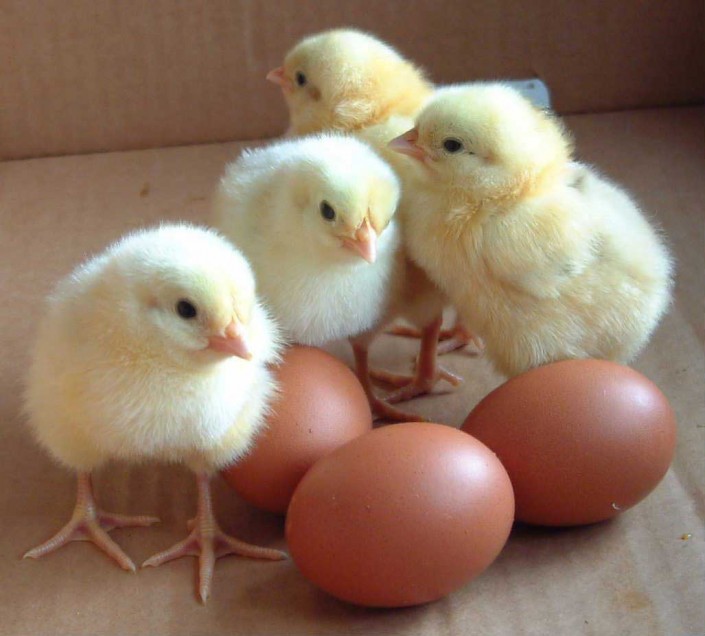 DigiCult's Incubator programme intensified over the winter months.
Building on last year's call for talent and projects, we have five feature length stories now in development with Scottish based writers and writer-directors.
The cross genre slate features drama, horror, thriller and comedy material from Gregor Johnstone (Night of the Wolf), Norrie Bissell (The Last Man In Europe), Sam Firth (Isobel), Marcus Harbern (Cape Wrath) & Tom K. McCarthy (Persevere).
Currently at outline, the first scripts will appear in the summer.