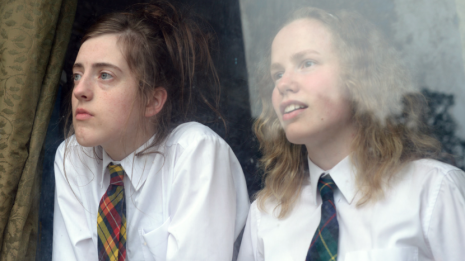 Cara Connolly and Martin Clark's Exchange and Mart has been selected for The Sundance Film Festival where it will have its world premiere screening. It was one of 66 short films selected from 8,161 submissions.
Exchange and Mart will play on four dates between January 18th -25th 2014 in Park City and Salt Lake City, Utah. The film shares its name with the legendary publication.
Congratulations to Cara Connolly, Martin Clark, and all the crew involved.
Developed and produced through

«
DigiCult Comes Home To GSFF 2013
|
Perception Plays Clermont-Ferrand Festival
»