DigiCult Selected Scottish Shorts 2009-2013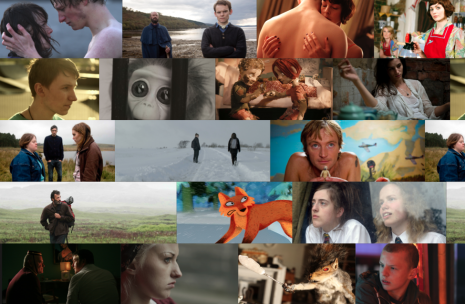 A selection of award winning shorts followed by Q&A with filmmaker. Drama. Horror. Romance. Comedy. Celebrate the brightest new voices of Scottish cinema.
Duration: 120 mins including Q & A
The Tannery
(Iain Gardner)
Rite
(Michael Pearce)
The Rule Of Thumb
(Gregor Johnstone)
Death In A Nut
(Tom Chick)
Battenberg
(Stewart Comrie)
Paris/Sexy
(Ruth Paxton)  
Tour dates:
Saturday 24th January / West Side Cinema
, Stromness, Orkney
Tuesday 27th January / Waterfront Cinema
, Greenock
Thursday 12th February /  Eden Court
, Inverness
Tuesday 17th
February
/
Macrobert Arts Centre
, Stirling  
Note:
 There is no Q & A for the Inverness screening.
Contact your local venue for programme start times and ticket prices.
  Supported by Film Hub Scotland, part of the BFI's Film Audience Network: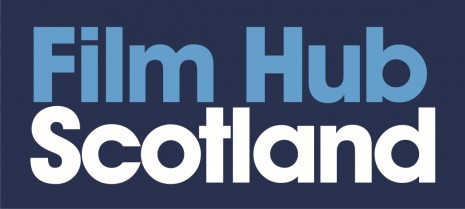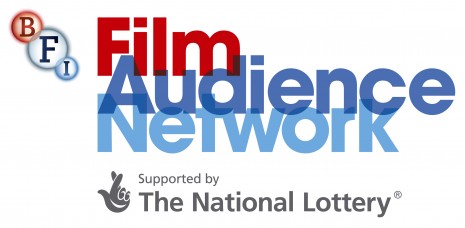 Also supported by: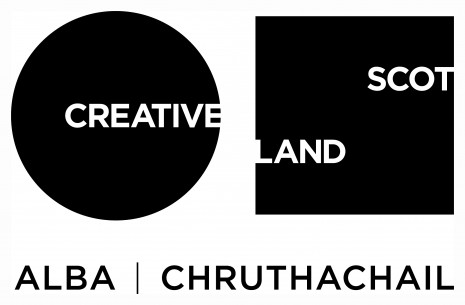 «
Programme 2
|
DigiCult Cinema Tour for Scottish Shorts
»