Two new shorts complete DigiCult's 2011 slate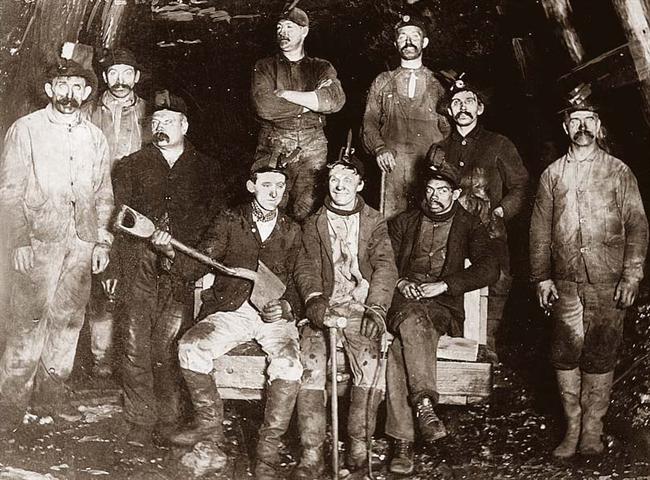 Following two months of hard graft on their story, script and project ideas, Eva Riley and Tom Chick have been commissioned  by DigiCult and Creative Scotland to produce their first funded shorts with the company.
Eva's naturalistic piece 'Sweetheart' tells the story of two sisters struggling with their inter-dependency and competing sexuality. And Tom's lyrical re-telling of the traditional tale 'Death In A Nut' draws inspiration from the films of Bill Douglas, deftly exploring a son's struggle with a stranger who comes to visit his ailing mother.
Congratulations to both these film-makers and commiserations to the remainder of the short film talent pool. Everyone worked hard throughout the development process: Ryan Adams, Antonia Bain, Hugh Farrell, Sam Firth, Neil Hepburn and Mark Rossi. DigiCult wishes you every success with your future film projects.
Alongside Zack Copping's 'Foxy and Marina' (in post production), 'Sweetheart' and 'Death in A Nut' complete DigiCult's short film slate for 2011.
«
Fancy Some Jersey Cream?
|
Screenwriting Residency Anyone?
»