Long Form Award Goes to DigiCult Production
Congratulations to Michael Pearce and the team behind DigiCult's Rite for winning the Best Long Form Drama award at Rushes Soho Shorts (July 2011). Since completing the production in October 2010, Michael has continued to develop his writing and directing career, participating in the Torino Film Lab with the Jersey set thriller 'Beast'.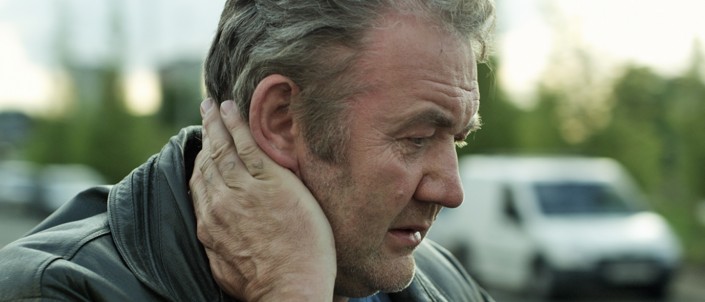 Mike (Martin Herdman above) takes his estranged son out for his birthday; desperate to prove he's a reformed man. But drink and the simmering violence of match day threaten to bring out the worst in him.
Rite premiered at the 54th London Film Festival. For more information on the film, please visit its catalogue page on the site. And click below for information on all the winning films from Rushes Soho Shorts website.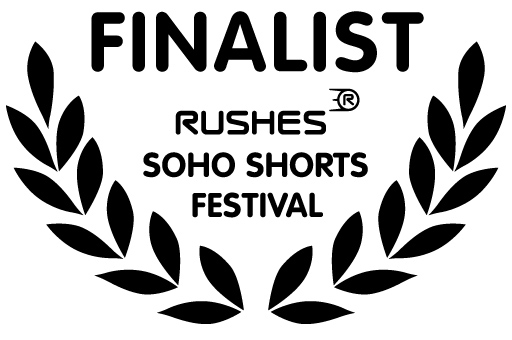 «
Incubator Hatches Its Talent Pool
|
Short Road To Success
»