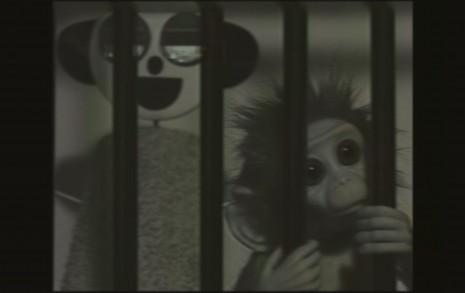 Ainslie Henderson and Will Anderson's Monkey Love Experiments has won another award! The film nabbed the award for Best Animation at the London Short Film Festival on Sunday 18th January.
This follows its BAFTA nomination earlier this month, and its BAFTA Scotland win for Best Animation in November.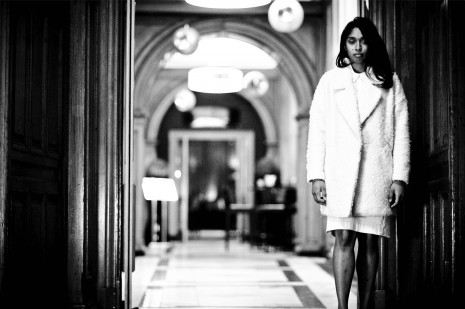 Also, Ruth Paxton won Best Woman Director for her work on Pulse, a short commissioned via the NEW MUSIC BIENNAL / COMMONWEALTH GAMES by the ROYAL PHILHARMONIC SOCIETY and produced in association with DigiCult's sister company EDGE CITY FILMS.
This comes four years after Ruth's DigiCult film Paris/Sexy won Best British Short Film at LSFF 2011.
The 18th London Short Film Festival ran from 8th – 18th January 2015.
Congratulations to all the winners!
«
DigiCult Cinema Tour for Scottish Shorts
|
GSFF award win for Monkey Love Experiments
»