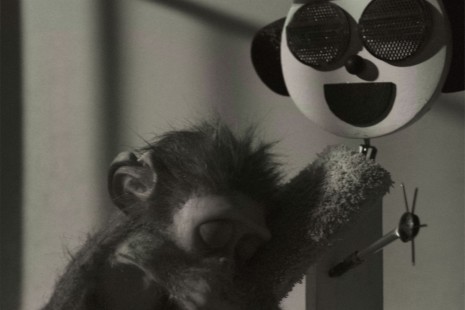 Ainslie Henderson and Will Anderson's Monkey Love Experiments has been nominated for a 2015 BAFTA in the Animated Films category. The film was developed and produced through Scottish Shorts, a Creative Scotland supported initiative from DigiCult and Hopscotch Films.
This follows its triumph in November, when it won Best Animation at BAFTA Scotland.
The EE British Academy Film Awards will be held on Sunday 8th February at the Royal Opera House in London's Covent Garden. The event will be broadcasted by the BBC.
Congratualtions to Ainslie, Will, producer Cameron Fraser, and the rest of the crew involved!
Developed and produced through

«
Scottish Shorts selected for LSFF
|
Scottish Shorts 2014 Programme (DigiCult / Hopscotch)
»