Important information for filmmakers

Between 2015-20, the Scottish Film Talent Network (SFTN) offered new and emerging Scottish based filmmakers support for individual film projects and professional development.
From new talent through to first-time features, SFTN providing tailored individual support alongside development programmes and production finance.
SFTN was a consortium initiative managed by DigiCult, the Centre for the Moving Image and Hopscotch Films, part of the UK-wide NETWORK, funded by Creative Scotland and BFI. The initiative was the first to bring together Scottish industry practitioners in development, production, finance, distribution, exhibition and festivals who passed on their expertise through comprehensive hands-on opportunities.
DigiCult's Partners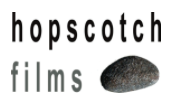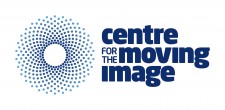 Funded by