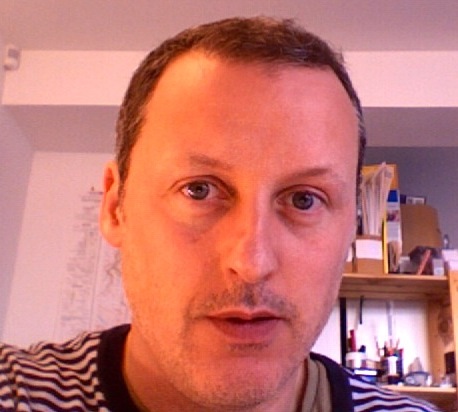 Paul is an award winning producer, developer and commissioner of live action, animated and documentary film based in Scotland but working internationally. He founded DigiCult in 2001 and continues to lead on development and production for the company.
In 2010 – as producer – Paul's debut feature Skeletons (w/d Nick Whitfield) won the Michael Powell Award for Best New British Feature at EIFF before its UK release by Soda Pictures. In 2011, the film was BAFTA and BIFA nominated for Outstanding Debut Feature & Outstanding Achievement in Production respectively. It was co-produced with Forward Films (London) and funded by Scottish Screen and EM Media.
In 2012, his second feature Lore premiered and sold internationally, winning numerous prizes including Australian and German Academy Awards (Best Film, Bronze), Best Film at Stockholm IFF & The Hamptons and Piazza Grande Audience Award (Locarno).
Co-written and directed by Cate Shortland (Somersault), Lore was Australia's nominee for Foreign Language Oscar in 2013. It was co-produced with Porchlight Films (Sydney) and Rohfilm (Berlin).
Over the last 12 years through DigiCult and Edge City Films, Paul has built a strong reputation for developing emerging film talent at short and feature length, distilling his approach into a process-based workshop experience: The Story Room. Consulting on story, script, development & production, he works with independent producers and funds including Creative England, Creative Scotland, Screen Australia & New Zealand Film Commission (at November 2013).
«
History of DigiCult 2001-2014
|
Sales
»