Three DigiCult shorts play Branchage
Congratulations to one and all! Three of DigiCult's recent productions – Fixing Luka, Paris/Sexy and Rite – have all been selected to play the boutique but influential Branchage Film Festival in Jersey (September 22nd – 25th 2011).
From personal experience, Branchage does deliver on its hype: a young, ambitious and imaginative film festival combining cutting-edge commissions and creative programming with all that's charming about Jersey. The festival specialises in site-specific live sound-tracking, music and film screenings, matching each to a complementary and unusual venue on the island.
If you can make the trip to the island, you will be rewarded in style.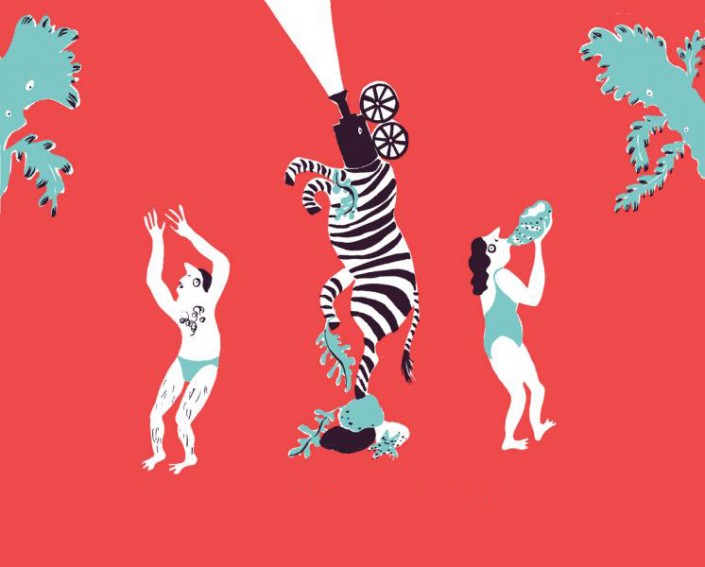 «
No Fix Here, It's Pure Quality
|
Incubator Shorts Commissioned
»