Fixing Luka wins Van D'Or Best Film & Best Director
The inaugural Van d'Or Awards in London (August 11th) was another great night for Scottish independent film. DigiCult's Fixing Luka scooped the Best Director prize for Jessica Ashman and Best Film for Jessica and her producer Anna Odell.
Big congratulations to all the winners on the night, the nominees, organisers and sponsors including MovieScope Magazine who offered subscription and editing software packages to multiple winners. And Giles Consulting who sponsored the Best Direction award with a cash prize of £250, a princely sum in these days of economic austerity. Eat well Jessica!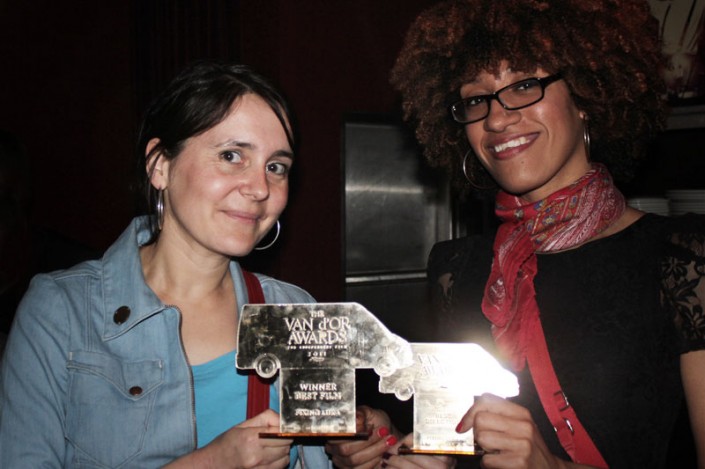 «
Short Road To Success
|
Fancy Some Jersey Cream?
»